Media Partner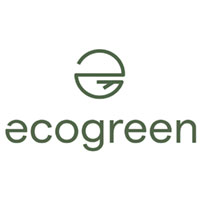 We bring the world to you!!
The focus of AWARE-2022 is to stage an international standard event that will meet the expectations of Exhibitors & sponsors as well as visitors. AWARE's dedicated and passionate team's sole motive is to tailor solutions so that each person attending the event has a rich & rewarding experience.
Conference in Australia are known for their innovative and exciting events offering attendees a high return on investment. With the event being held in Melbourne, the country's cultural capital, buckle up for more amazing content, great networking opportunities, and get latest insight into the heart of recycling and waste management.

Learn
Learn about the latest innovation and trends from some of the top scientist & industry leaders around the world and also engage yourself in one-on-one Q/A session.
Discover
Discover an amazing showcase of innovative products & sustainable solutions to understand the waste and recycle industry.
Network
Relish one-on-one networking opportunity to share best interest, make business deals, meet new clients and reconnect with your peers as the industry professional meet under one roof.